How to spend San Juan with dogs?
This is a time of year where more dogs escape and lose. While people enjoy a tradition as associated with pyrotechnics as San Juan, between bonfires and firecrackers, most dogs suffer with a party that for those of us who have a dog, is one of the most complicated to live.
Most dogs suffer from this fear, although there are cases in which due to habit or age it does not affect them as much. The most extreme cases are usually lived with puppies or, above all, with adopted dogs or in the process of adapting to a home.
It is always advisable to create a cozy environment for them in a specific space on the floor with your favorite bed and try to reinforce it with treats.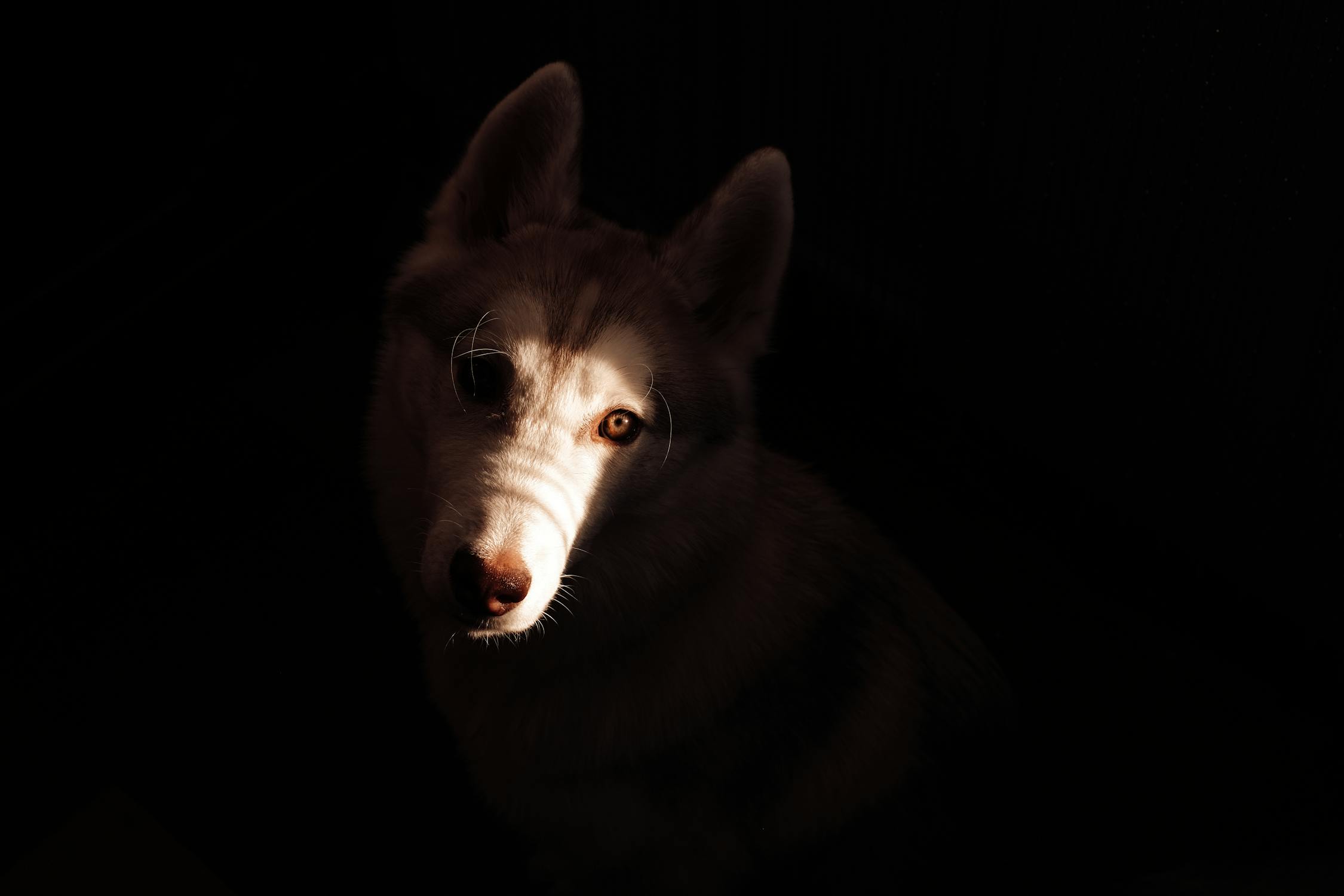 "Predicting the situation is the most important thing," says the veterinarian, who recommends desensitization therapy for pets with a specialist so that they adapt, get used to firecrackers and do not see them as a threat. But most queries arrive late, when we are already close to the verbena, and then, what to do?
Maribel Vila, dog trainer and technician in assisted therapies, maintains that the first rule is "not to scold the animal", because it is not aware. Fear is irrational and any inappropriate behavior is due to a survival instinct.
Knowing that, these would be the advice of the experts:
What we must do
1. Close windows and lower blinds and even play music to mitigate outside noise. "Many dogs panic, do not anticipate danger and are capable of escaping and even jumping from a balcony," warns Maribel Vila.
2. Let the animal freely choose the place in the house where it feels safe. "It is in the nature of the dog and cat to hide in a small, dark place when there is danger. If you don't let him do it, you will increase his insecurity", they comment from FAADA.
3. Stay calm and act naturally. The experts consulted for this article agree that giving excessive attention in a crisis can reinforce fear in the dog. "Attention, when you are calm", points out Maria Pifarré correctly.
What we must not do
1. Wear it loose that day or days before. "He can get scared at any time and run away. A frightened dog on the run does not listen, nor does it obey, nor does it have any of its alert instincts," explains FAADA.
2.Use the technique called flooding, which consists of surrounding the dog with exploding firecrackers. "It can get to the point where the animal becomes so desperate that it becomes paralyzed and affected for the rest of its life," says the veterinarian.
For the same reason, we will not take the animal out when there are firecrackers, as it would expose it and feed its phobia. "Predict that he relieves himself before the bulk of the firecrackers begins," advises FAADA. It is recommended that the animal make short outings and close to home in case it wants to return.
3. Leave the animal alone. "You can self-harm or run away," warns FAADA. This is especially important if the animal has been medicated. "Each animal is a world and it is impossible to predict their reaction to a certain drug," says veterinarian Maria Pifarré.
Is it good to medicate them?
This is a decision that must be made by a trusted veterinarian. Maria Pifarré recalls that medication "is the last resort", and recalls that famous drugs such as the well-known "pill against firecrackers" are discouraged by veterinarians, since this drug paralyzes the dog but that he continues to hear and feel what it's scary.
Veterinarians, if they consider that the animal needs extra help, the first thing they do is recommend the use of pheromones, which reassure animals by making them recognize an odor that mitigates situations that they perceive as adverse.
Another solution that is often prescribed is nutraceutical drugs, which are nutritional supplements that calm our pets by different mechanisms. Although "they must be administered weeks before the problematic night so that they have greater action," warns Pifarré.
If the veterinarian considers that the case is serious, he can prescribe powerful medications that will leave the pets "out of the game" and that, with a bit of luck, will make them "forget" the experience, but always, always, it will be the veterinarian who prescribes them.
With these guidelines we cannot promise that the animal will have a happy San Juan.
Leave a comment