How to choose a bed for my dog?
Like everyone else, your dog loves to have a good place to rest. We can compare the purchase of a bed for dogs to that of a mattress for humans. It is a decision that we must make with as much information as possible and we are here to help you.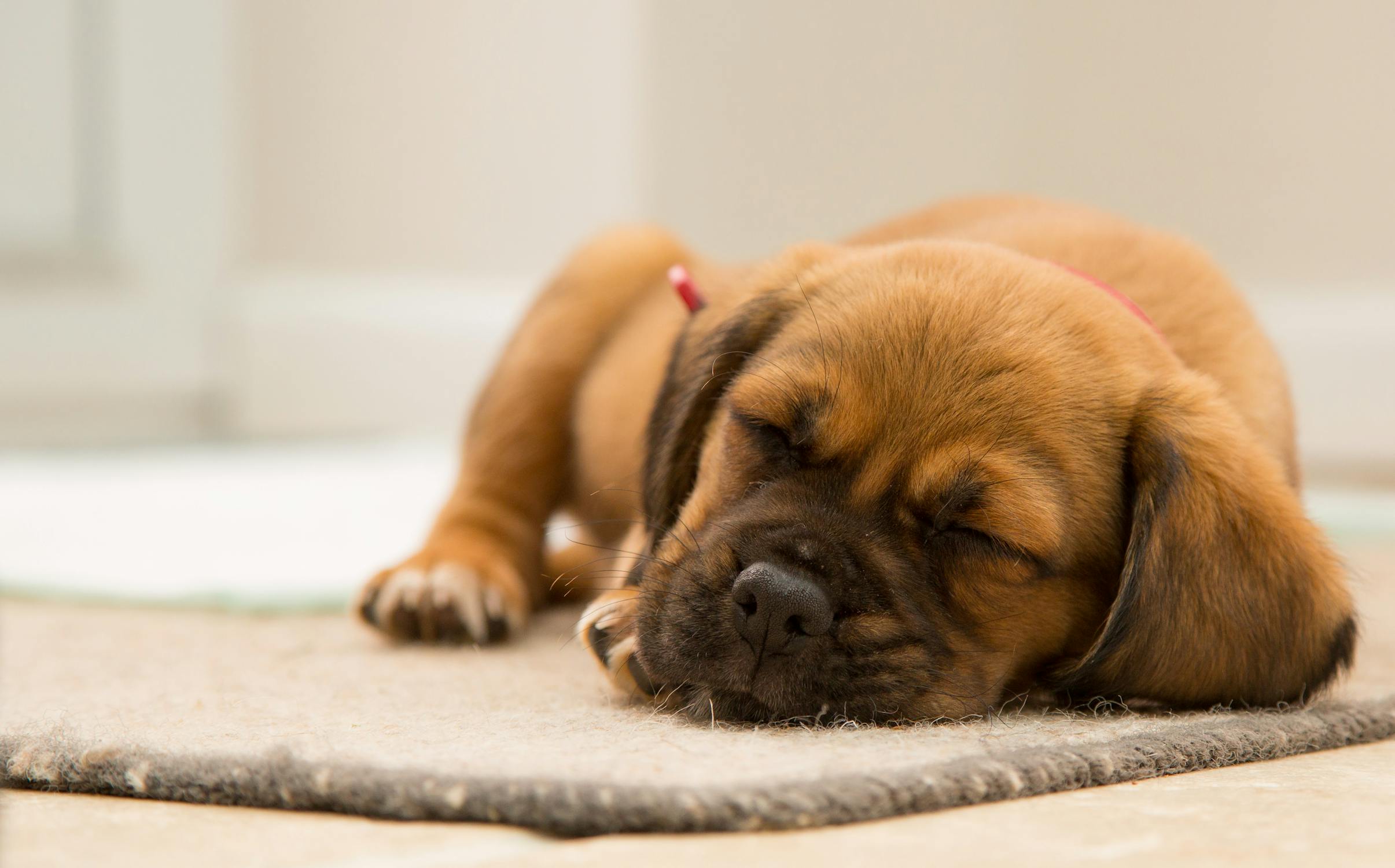 Unlike mattresses for humans, beds for dogs they have a greater importance since it is a kind of sofa in which they usually spend more hours than humans and this must be cozy and the most adapted to their needs.
As you may have already discovered, the way our pets sleep and their choices are often surprising and it is hard to guess what their preferences are. 
But to make sure that our choice is the closest possible, we recommend that you follow the following parameters to guess the best choice for your pet. 
Sleeping position: Most small or medium-sized dogs seek sheltered positions and tend to look for corners to "hide" and get warm. With larger dogs, the position is usually more relaxed and they avoid closed bed formats that limit them. Look for options that do not give them much heat either, choosing a good fabric.

Age: Another differential factor is the age of the dog, since when they are young, you have to take into account when choosing a more resistant fabric to bites. At older ages, they tend to look for softer and more pleasant fabrics. 

Weight: This is a very important factor. We recommend silicone hollow fiber beds for small or medium-sized dogs, since with less weight you can get the padding to adapt better to the contour of their body. In breeds that weigh more, a mat format with denser foam padding is usually better.

Fur: And the last of the factors that are very important is the scalp. If you have a lot of hair, it is good to try to avoid velvety fabrics or very closed beds. In small dogs and with short fur it is good to look for the opposite.
With all this clear information, you will be able to choose between the different options offered by the market:
Orthopedic bed: These are more technical formats that use more adaptable foam padding, although the price is usually higher.

Mattress bed: They are usually large and can be combined with other types of beds. They work well for large dogs or as a summer option.

drawer bed: It is one of the most chosen options since it is

adaptable to most dogs

and works well all year round. In addition, the "closed" shape is an option that dogs like very much.

Sleeping bag: It is a very expensive option for winter times. It goes very well for breeds such as greyhounds or similar.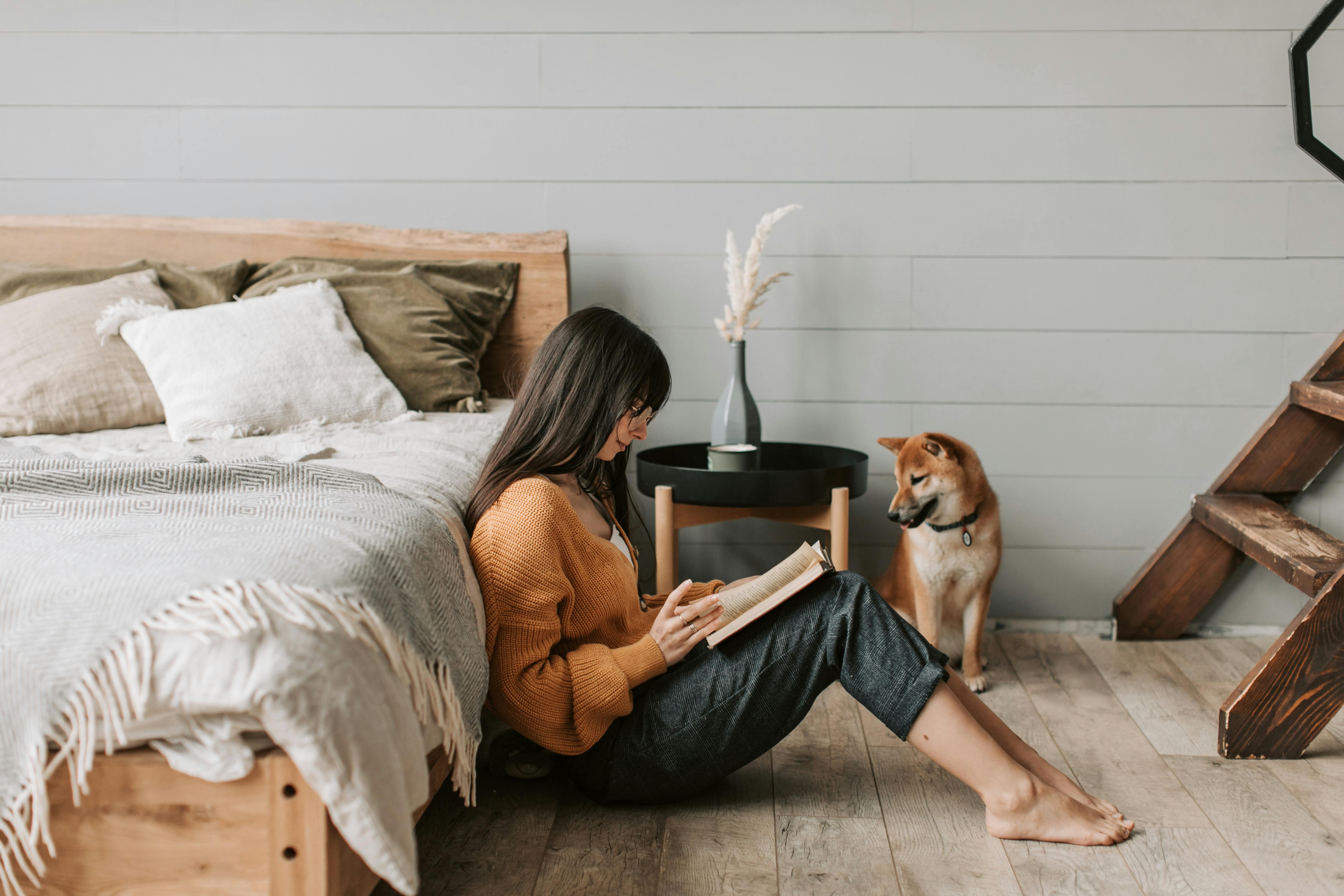 Once you are clear about what type of dog you have and what bed can best fit it, you have to assess the following advantages to understand the price difference that you will find in the market.
Removable: It is very important to be able to wash the cover, as this will extend the useful life of the product and maintain a hygienic environment for our pet.

Stain resistant fabric: It is recommended to review the characteristics of the fabric and see if it has any treatment to remove stains easily. 

Fabrics with anti-bite grammage: The options with fabric prepared for bites is a good option to avoid repeatedly changing the bed and more at young ages. We have also used a double seam to reinforce the joints in our

cama Snozy

. 

Sustainable materials: For us it is a super important part. Make sure that the maximum of materials come from sources

sostenibles

. The fabrics, the padding, the zippers... There are many elements today that can have this virtue even if you have to pay a little more.
We hope that you have clarified doubts after reviewing our tips. You can see all the bed options we have available at our web and discover if there is one that fits you.
We also recommend you to see the following Article to understand if the price you are paying for a bed is fair.
And the most important! The bed has to be beautiful and look super good with the space in which you are going to put it. We always recommend neutral tones as it is a safe choice.
Leave a comment